4/8 Recap 0-1
NCAA Basketball National Championship
TTU +2 -120: LOSS
Hunter hits a 3 late to send it to OT.
OT replay flips call towards Virginia then they never looked back.
Kyle Guy still ugly as fuck.
CAUTION salt below.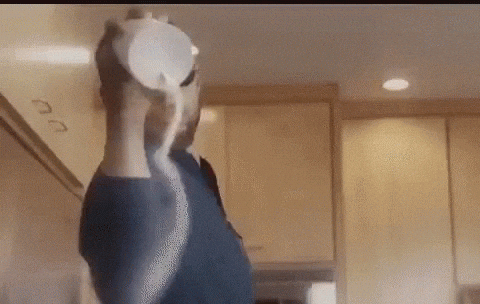 I understand. Virginia made an incredible run. Their last 3 games were miracles and I just happened to be on the wrong end of all 3….
After being completely humiliated last year, becoming the first mens NCAA #1 seed to lose to a #16 this is actually quite the story.
Every game from the Elite 8 on was must watch TV, so I'll give credit where credit is due and tip my cap.
Kyle Guy still not getting a toaster from me tho, smh…..
Now its baseball season and do you know what time it is????
TACO TUESDAY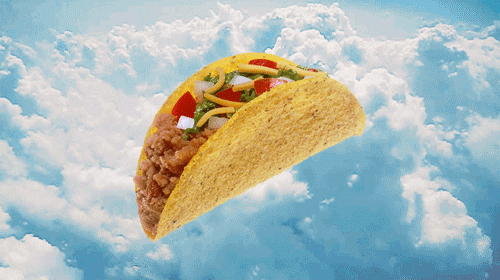 Lets get after it:
4/9:
New York Yankees +1.5 -110 (8 ET)
Atlanta Braves ML +115 (8:40 ET)
Parlay 1U
New York Yankees @ Houston Astros:
The Yankees are all sorts of banged up right now with Sevvy getting bad news before his return and with the likes of Hicks, Stanton, Didi and more they are far from 100%. HOWEVER, that should not discourage us from seeing the value in this run line. The Yanks bats are hot right now despite their injury woes and they just barely lost to Verlander last night after giving up a 3-1 lead in the 7th.
The pitching matchup is an interesting one as the usually solid Garret Cole is going up against the young righty Jonathan Loaisiga. Loaisiga has showed some real potential and it will be interesting to see him against this Astros lineup. He is capable of holding his own and putting on a solid performance he'll just have to be able to move on quickly if he does make mistakes. Cole is 0-2 but both were quality starts and his ERA is at 3.00, compared to Loasiga who's only start has him at 2.25.
Im gonna take the run line with a young Yankees team that has proven they can play despite their injuries. Judge has 3 dingers in as many games and they have plenty of power to stay with the 'Stros. I wouldn't suggest the Ml despite the value, the Astros are the better line up but +1.5 @ -110 is a great pick.
Atlanta Braves @ Colorado Rockies:
The Braves are red hot right now and with plus money its hard to pass up.
The pitching matchup is a good one as German Marquez is being sent out for the Rockies after just inking a nice five-year, $43 million contract extension. The Braves are sending out Max Fried who is 1-0 this year after a solid first start win against the Cubs.
The Rockies have lost 7 of their last 8 and are in desperate need of a win and I don't see them getting one here. The Braves lineup is red hot, scoring 4 or more runs in 8 of their first 10 games. Fried has been dealing this year and Marquez has been good but he has struggled in Coors so I'm taking the hot bats in what should be a later inning scoring game.
Im getting this parlay at +305 for 1unit. Feel free to split up the plays if you aren't into parlays, both of them being either plus money or close to makes it a nice 1 unit a piece but if you are here for Taco Tuesday you know what to do.
BOL
Hammer On
~ish